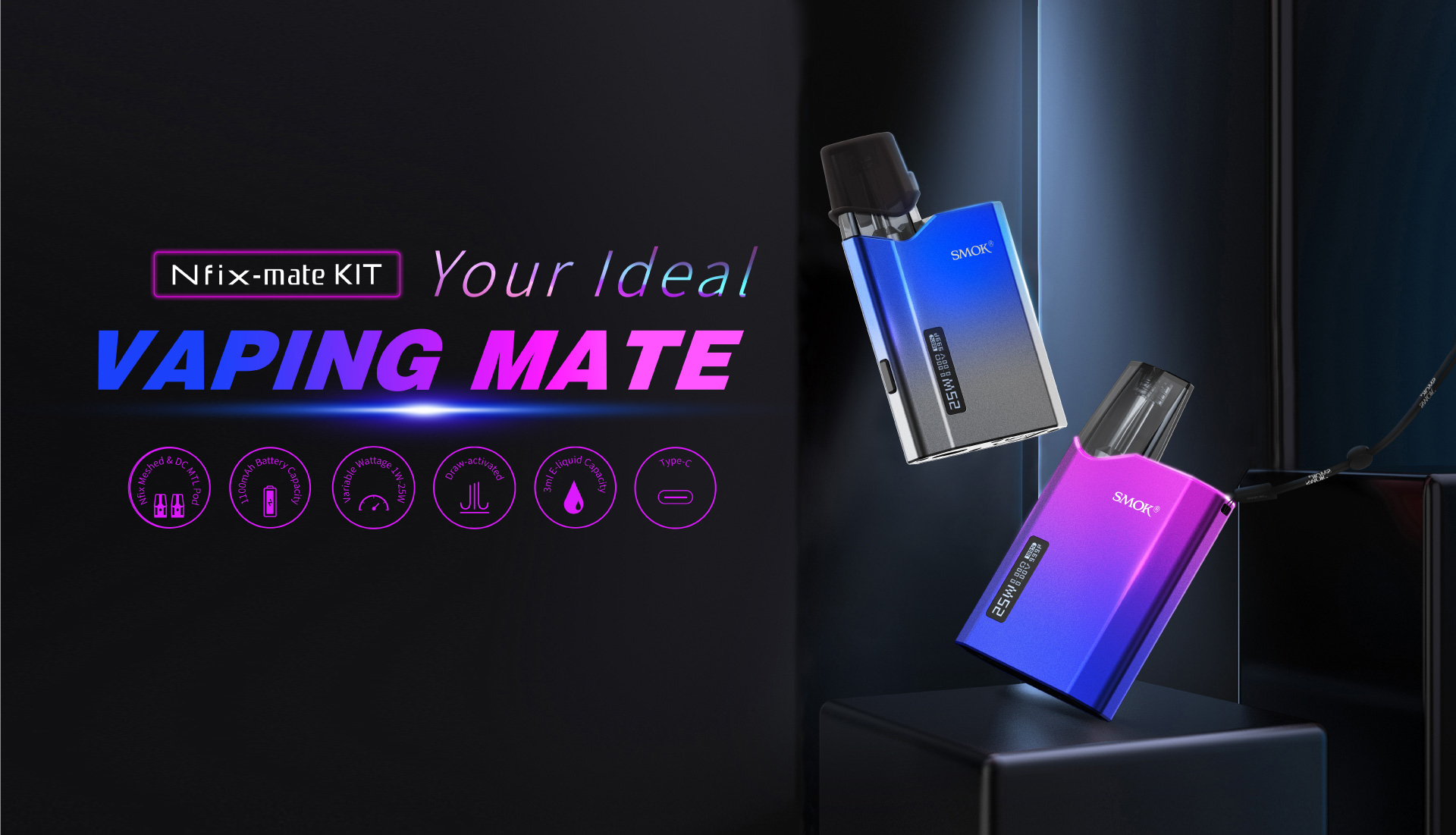 Nfix-mate follows the variable-power feature of the Nfix series up to 25W and makes improvements in expanding the battery
capacity to a 1100mAh more enduring one, enhancing the portability with a palm-shaped size and replacing the button-triggered
mechanism with an air-controlled one. Two included pods are distinguished in the coil structure while consistent in delivering a
pleasing flavor. Innovation keeps changing the vaping experience
EIGHT COLORS AVAILABLE

THE KIT INCLUDES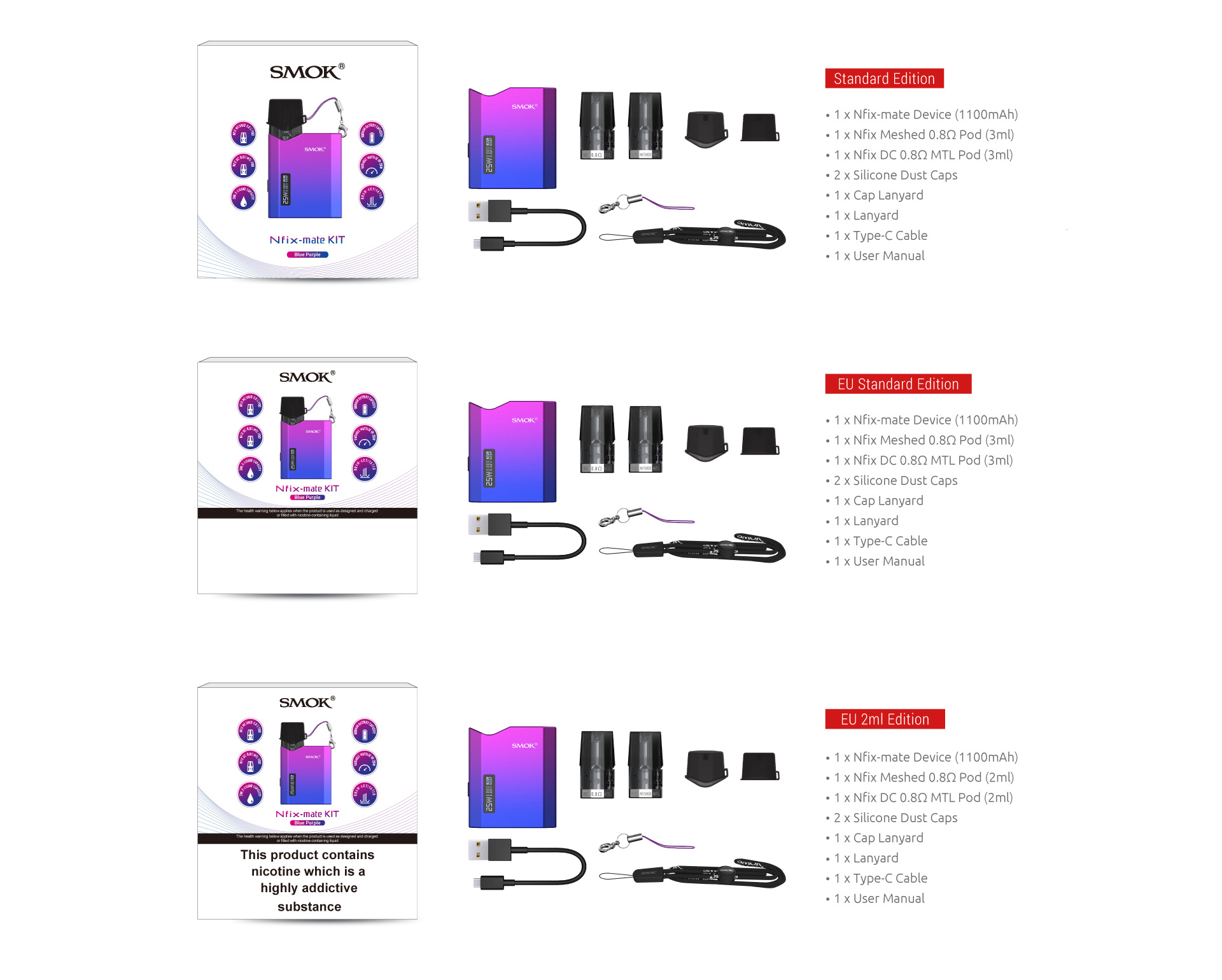 SPECIFICATIONS

STAY HYGIENIC, STAY TEMPTING
With the silicone dust cap on, the drip tip is kept from the dust, air pollution and other impurities while idle, reassuring to use.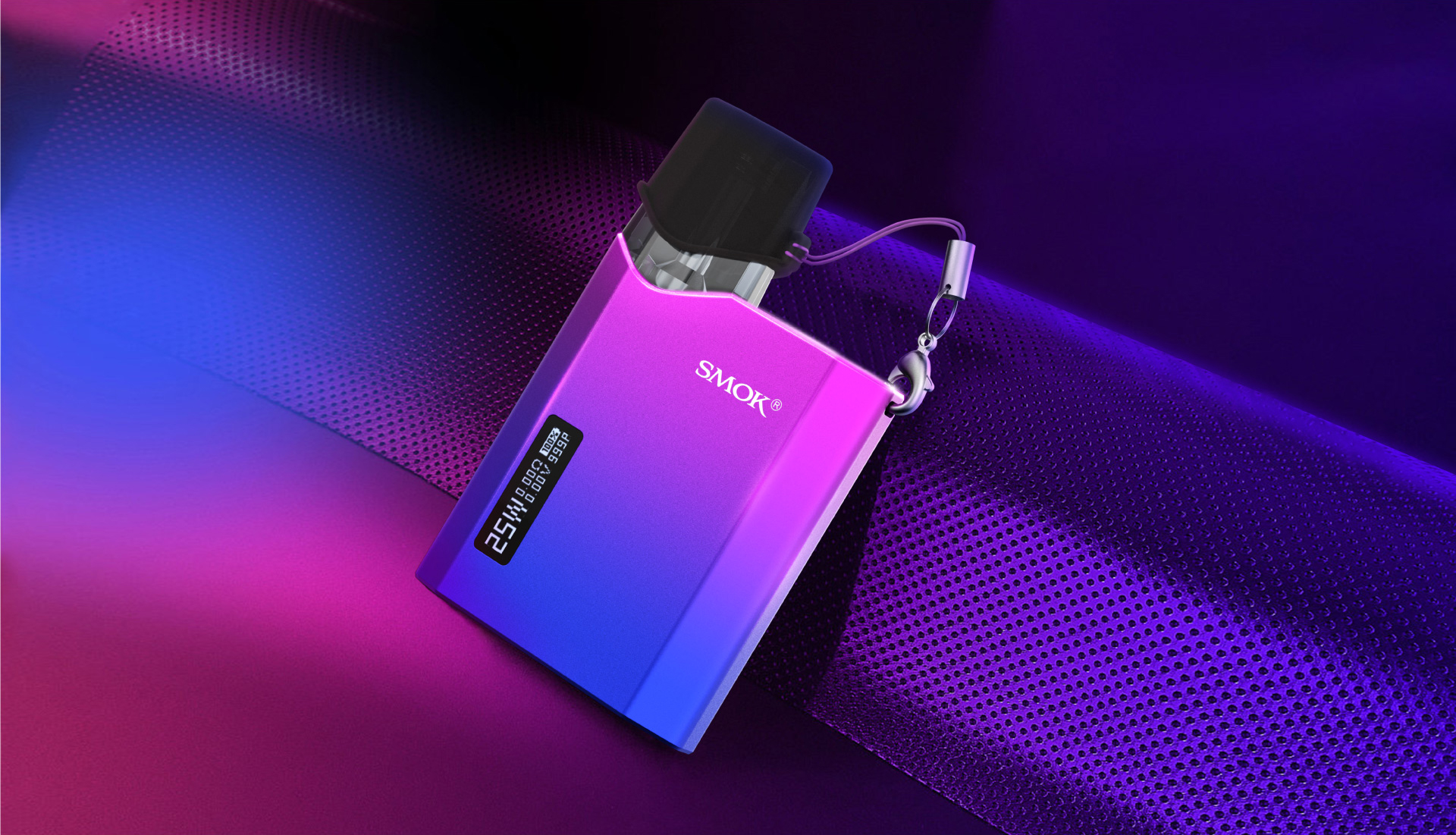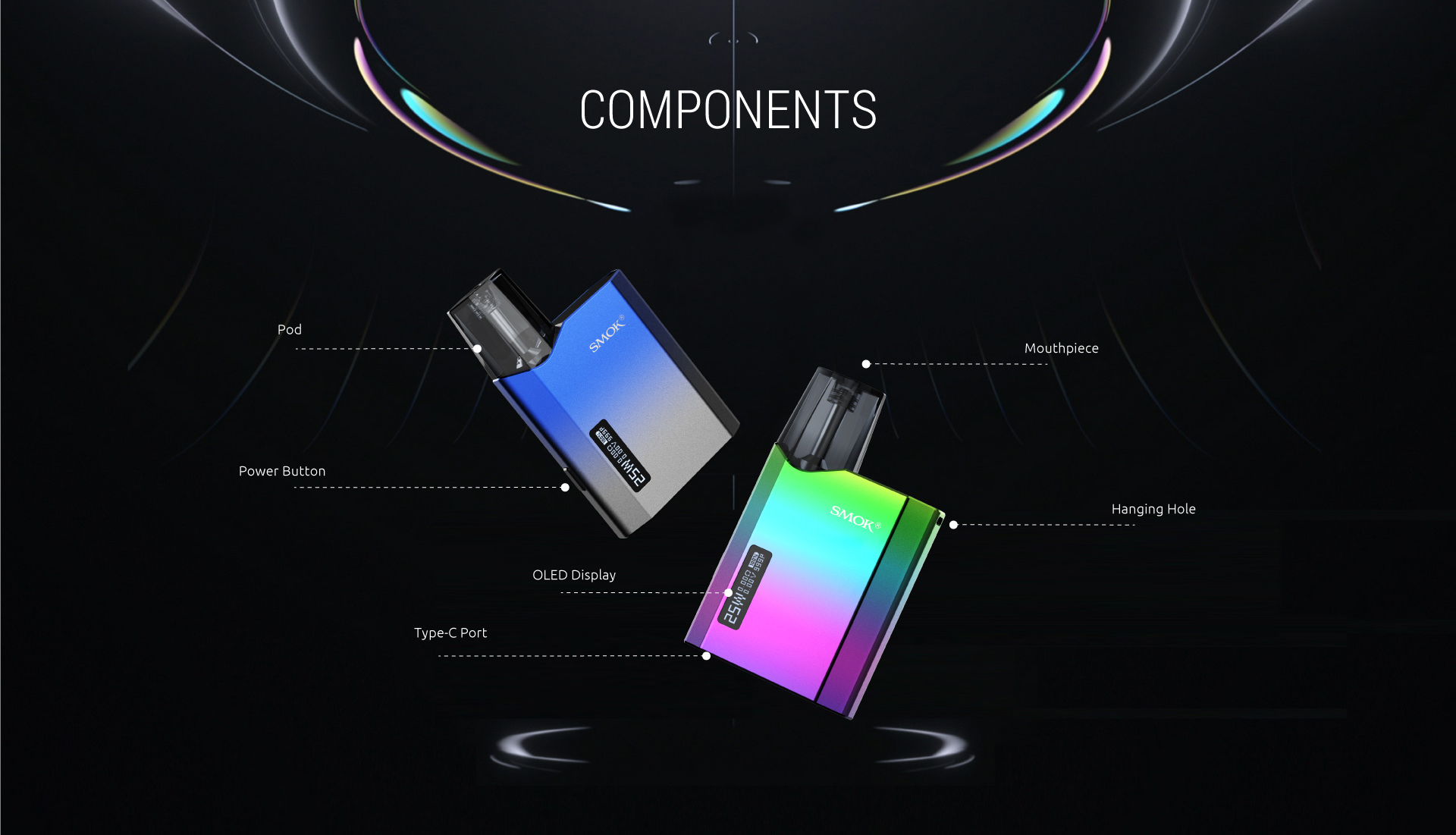 NFIX VS NFIX-MATE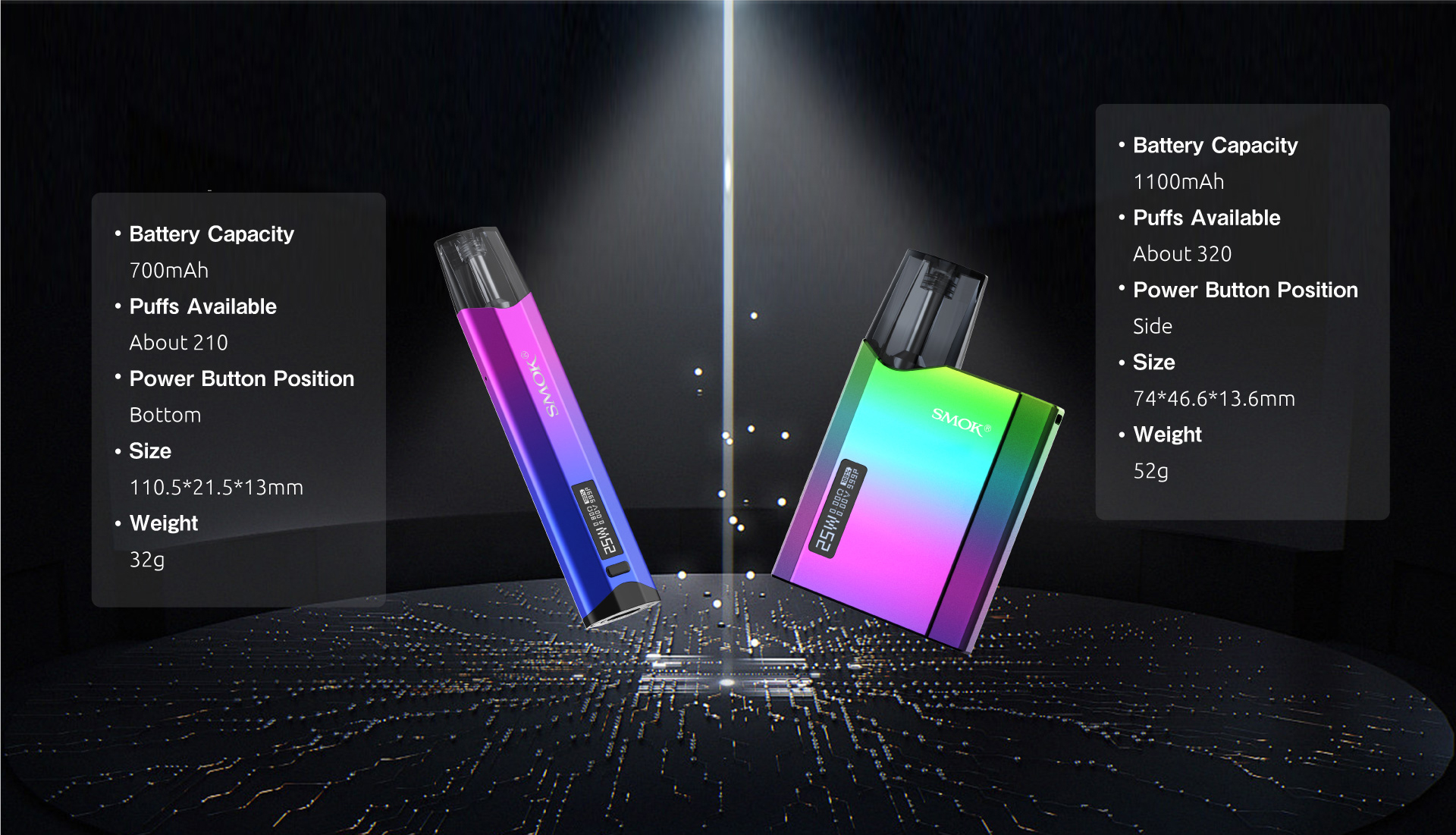 COMEBACK AS A SHARP ONE
Nfix-mate houses a 1100mAh battery, greatly increasing available puffs from about 210 to about 320 when compared with the 700mAh Nfix,
optimizing your vaping with longer endurance and better flavor.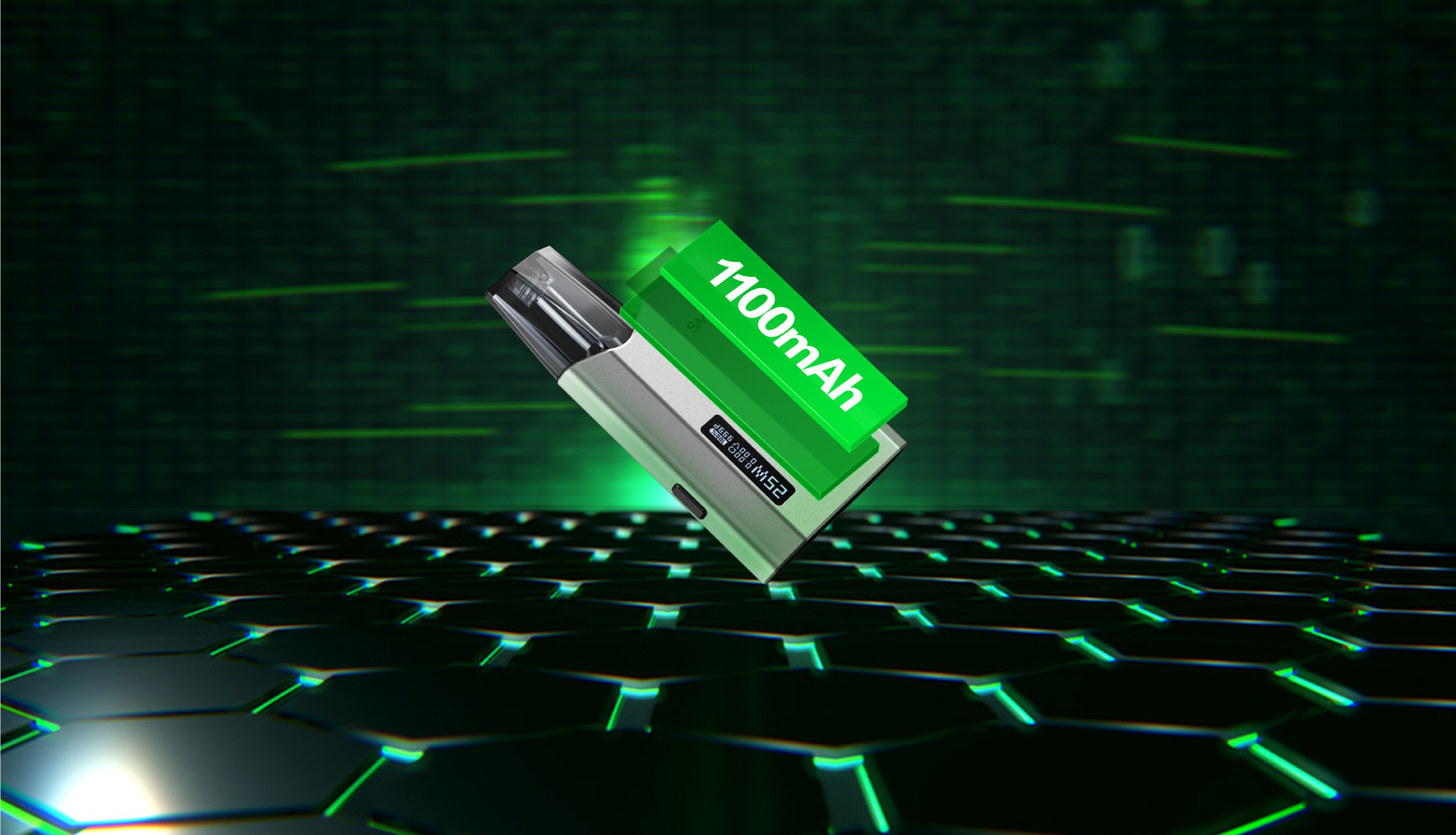 DEFINE YOUR PERSONAL TASTE
A slight change of the power will make a difference in the flavor. Click or long-press the power button to
select a proper wattage in 1W-25W suitable for your taste most.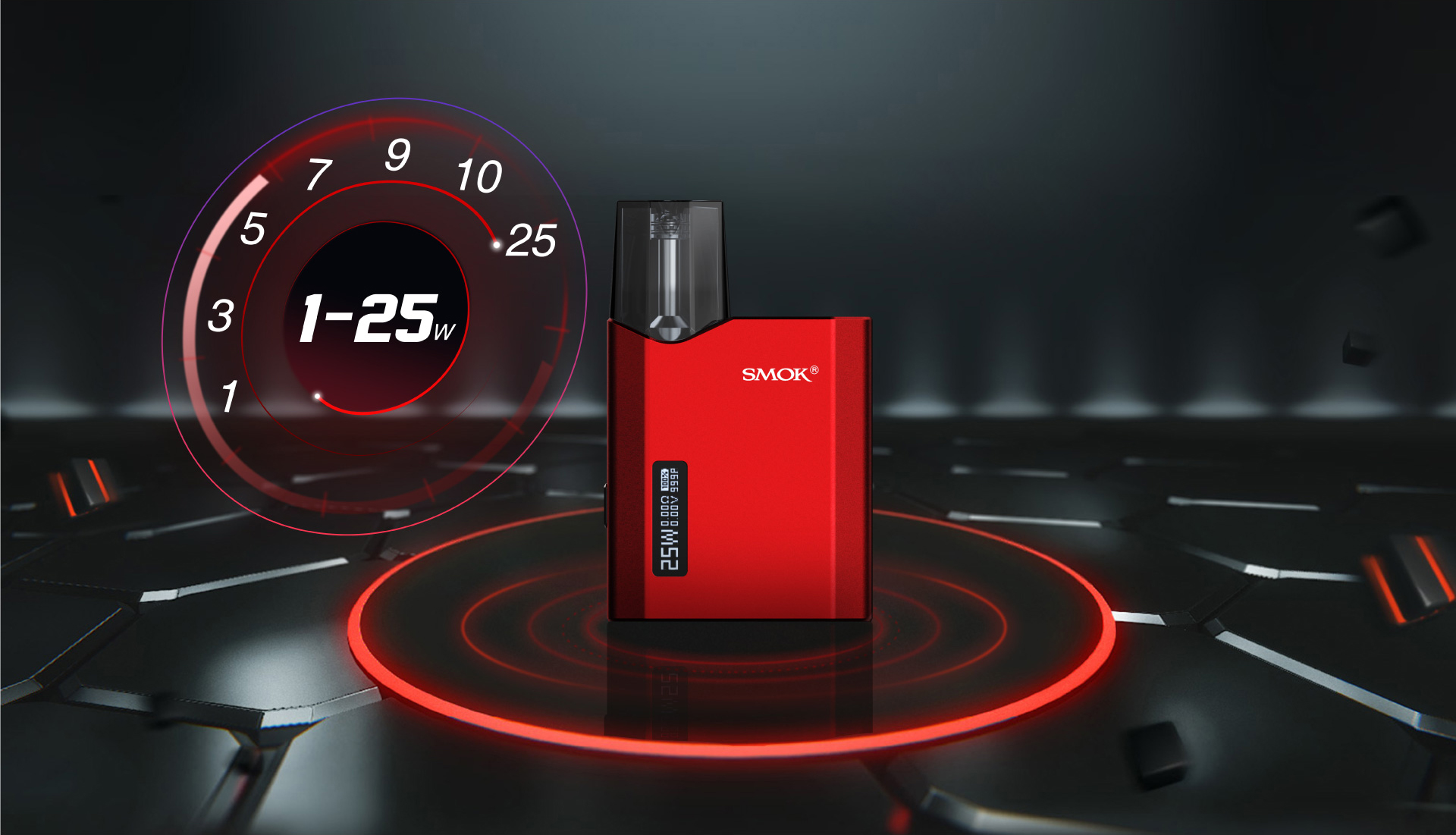 0.69INCH OLED DISPLAY
You can tell the detailed operating data at a glance, including the selected power, real-time battery life,
puff counting, resistance and voltage.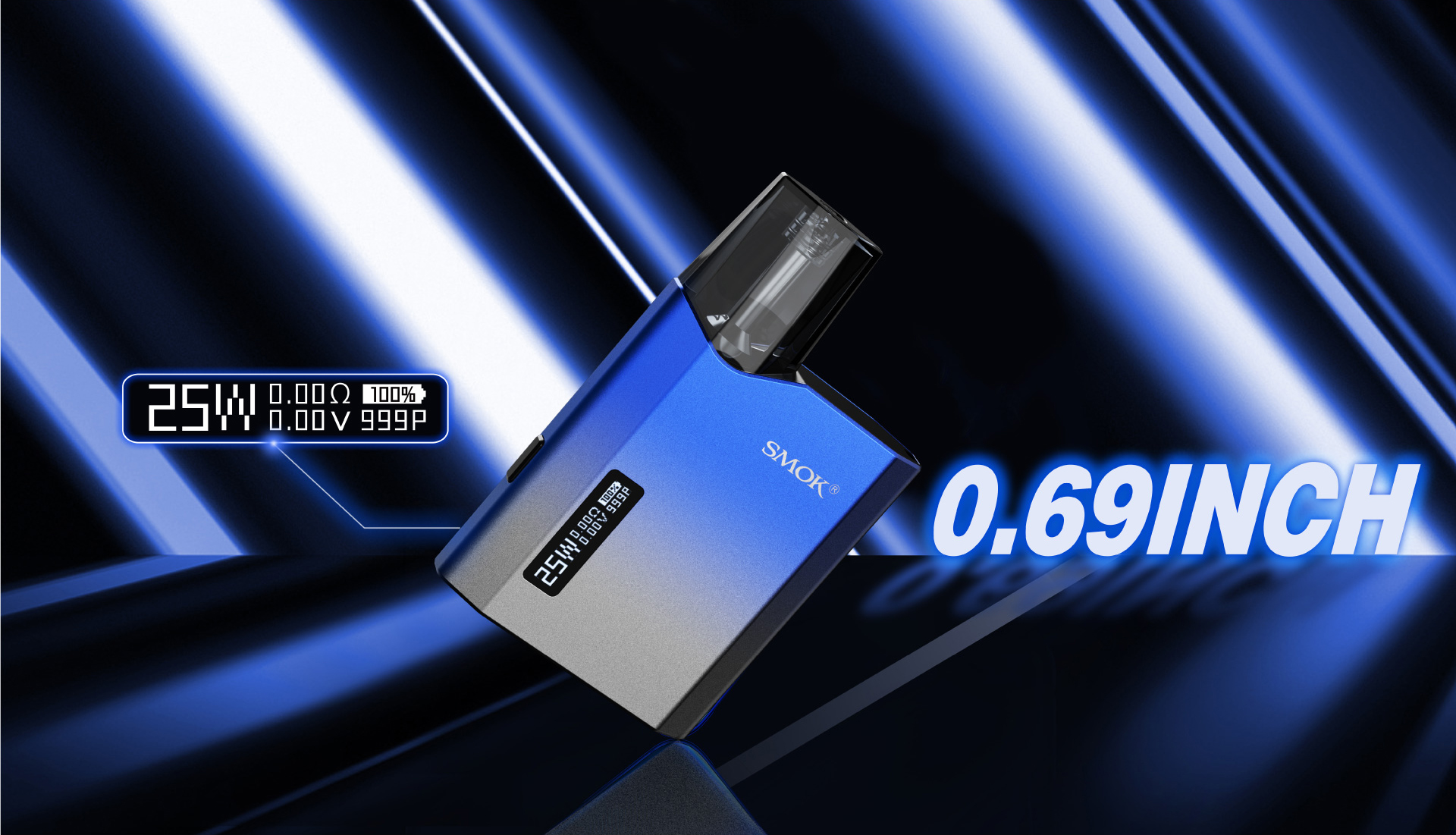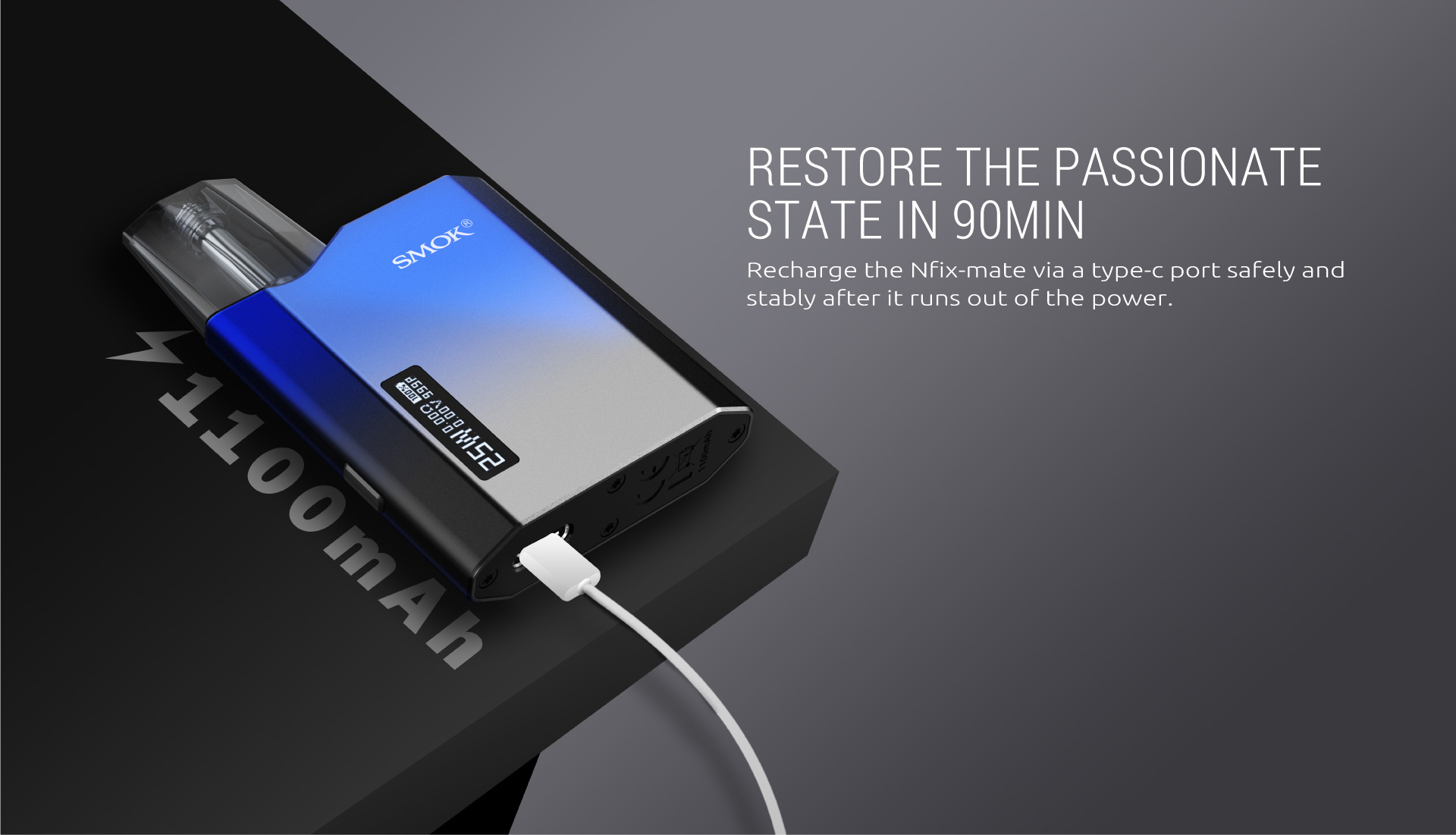 REACT TO YOUR OPERATIONS IN A SECOND
The magnetic connector makes it tight when connecting the pod with
the device and effortless when separating them.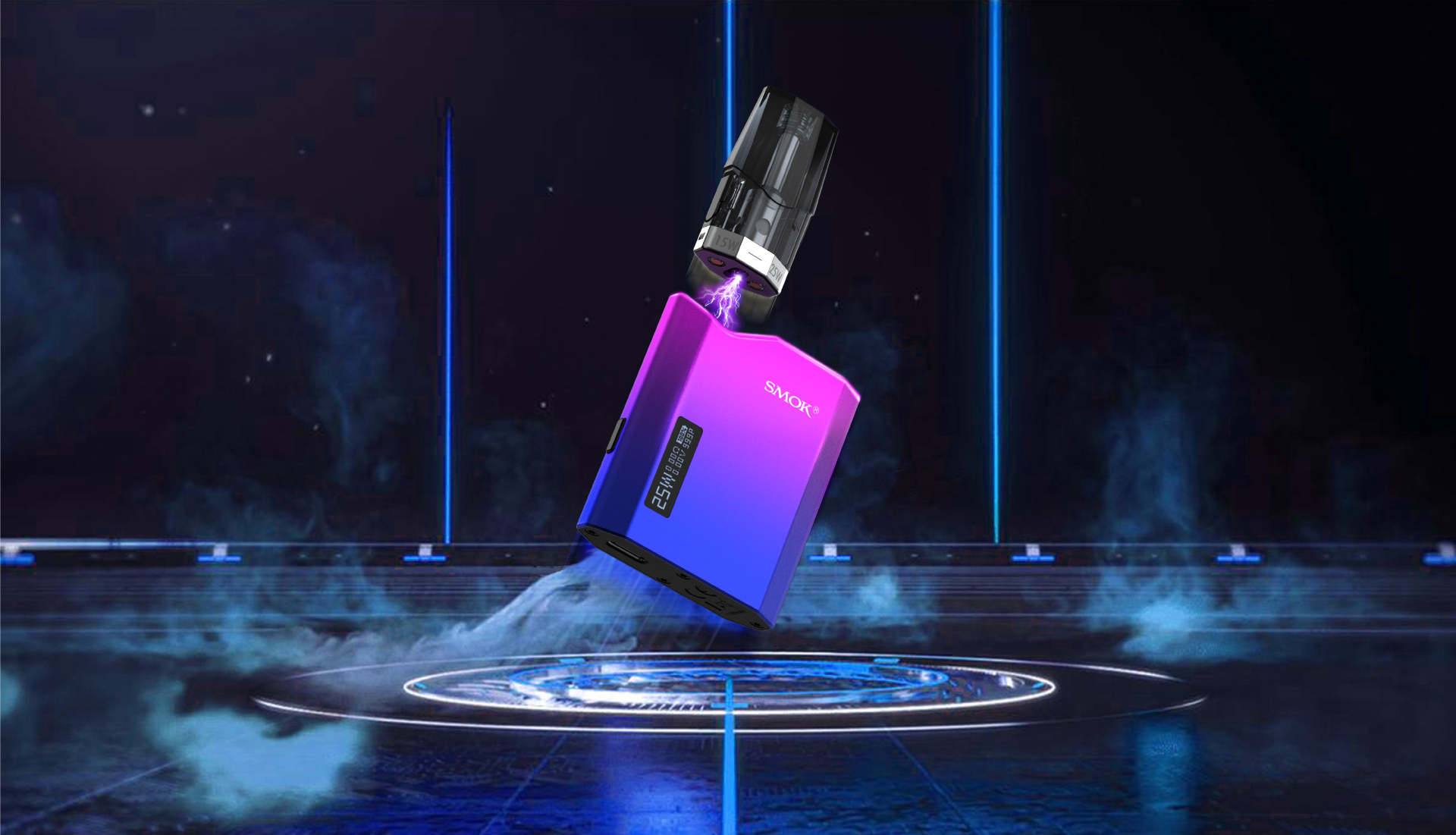 5 PROTECTIONS, GUARD A RELIABLE VAPING