Provide global customers with the best e-liquid & nic sale and the best service, all in Vape Hammer.
a small guide to vape starter kits
2021-06-09
If you are a new vaper, who is interested in breaking into the world of vaping, you might be confused as to where you should start. If you haven't used a vape before, we highly recommend using a vape starter kit as it could provide you with all you need and help you go through how to vape.

What is a vape starter kit?
A vape starter kit is designed to give you everything you need to try vaping for the first time. It is much easier to use and far more approachable than a traditional vaping device. To get vaping, you just need to add is some vape juice.

Why should you choose a vape starter kit?
It is a good way for new vapers to purchase a vape starter kit as every pack comes with all that you need in one package. If you buy a vape pen with each individual accessory separately, you would forget something easily. A vape starter kit could give you everything you need to get you started. From then, you can try different e liquids as what you like.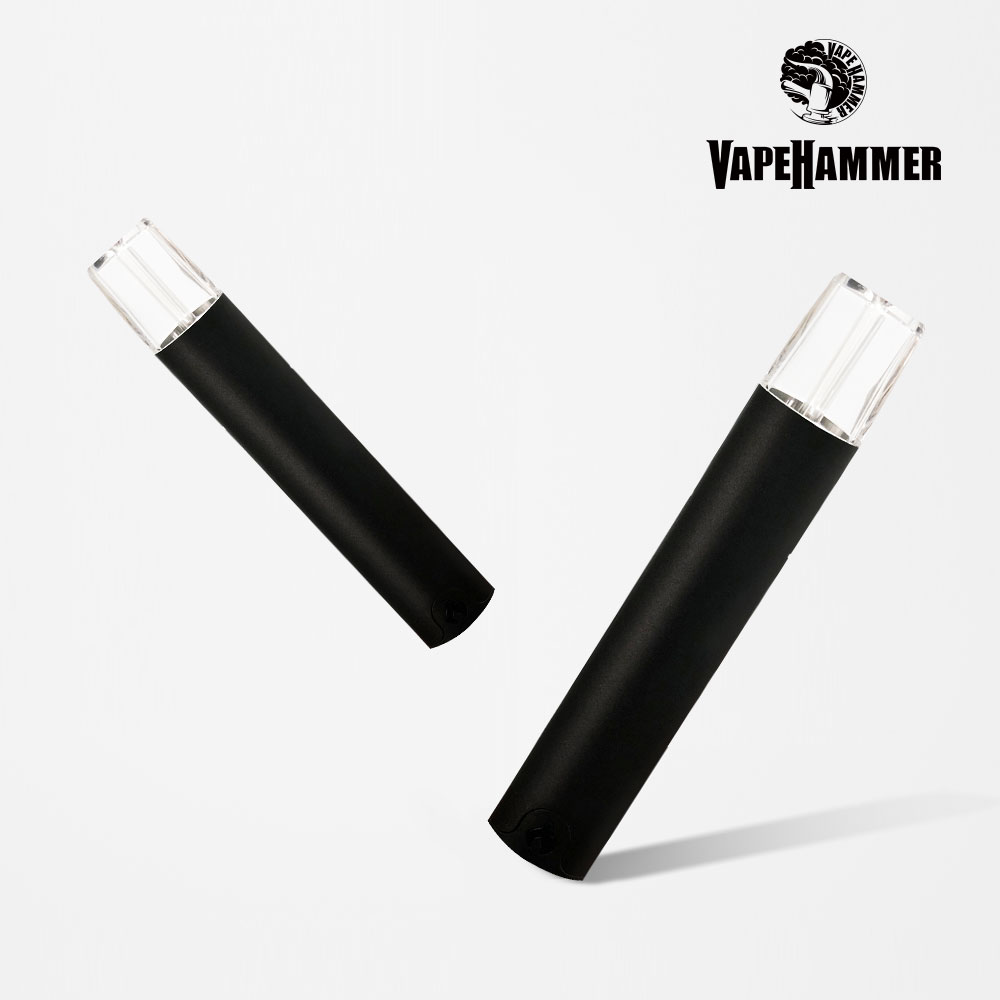 There two main kinds of vape starter kits - refillable and disposable. With refillable starter kits, you can pick from literally any e liquid on the market, and you aren't tied to just one brand. From traditional tobacco flavor to refreshing fruity flavor, the choice is yours. You also could choose your own nicotine strength. As for the disposable vape starter kit, it could give you all the convenience of a pre-filled starter kit, without any restrictions.

What things you should consider when choosing a vape starter kit?
Once you have decided to pick a vape starter kit, there are a few things you should consider helping you find your best vape starter kit:


How much/how often do I smoke?
What is my budget? Are you looking for something with low cost for one-time-use, or can you afford to make a long-term vape investment?
What kind of vape starter kit do I want? Would you prefer a refillable or a disposable one?
If you are still unsure how to choose your best vape starter kit, you could have a look at Vape Hammer's online store. We have not only the refillable vape starter kit but also the disposable vape pens.
What's more, if you still would like to know more about vaping, such as the different e liquid flavors, different nicotine strengths, and so on, we would be glad to offer you our best products and services.
Company Info
User Center
Payment & Shipping
Newsletter